Hotel Rinconcito de Mazunte
A small complex of rooms, all designed to get a good rest on your vacation and designed with natural elements of the area, such as wood and real palm, we also offer you our exquisite restaurant that has the best products in the area and seasonal , as well as our bar.
Our service is distinguished by the warmth of our collaborators who will do their utmost to make you feel rested and pleasant.
In Rinconcito de Mazunte hotel we want your stay to be the most pleasant, so we offer you the service of restaurant, bar, pool, boutique, wi-fi, ATM. We accept payments in cash or bank cards (visa, master card or Amex).
In addition to the unique location: we are 50 meters from the Rinconcito beach and on the main avenue of this destination where you will find, bars, restaurants, convenience stores, handicrafts, in addition to being a few minutes from Punta Comet and the Mexican museum of the turtle; We have everything you need to make you a formidable vacation.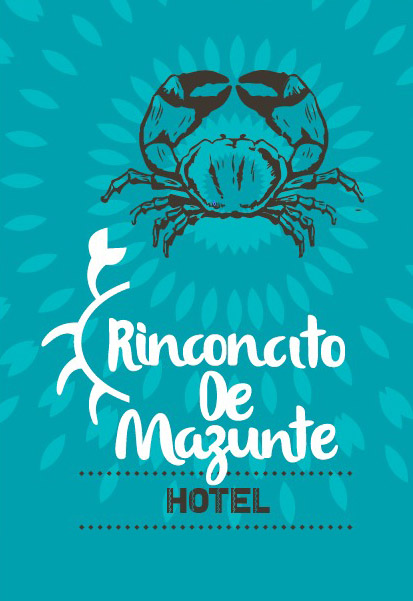 Hotel Rinconcito de Mazunte is located on the main avenue of this destination, just 50 meters from Rinconcito Beach, very close to Punta Cometa and the Mexican Tortuga Museum; You can also visit the Ventanilla lagoon, a precursor to the conservation of mangroves and crocodiles.
Mazunte: Magical town surrounded by nature and ecotourism activities that will complement your trip, such as: Visit the Mexican Turtle Museum, Punta Comet (the sunsets are fantastic), visit the soap and natural cosmetics factory, as well as having the opportunity to know window, who preserve the different types of mangroves, in addition to the conservation and rescue of some animals of the region, such as crocodiles, deer, iguanas, parakeets, etc.
Photo gallery
See the promotions we have for you.